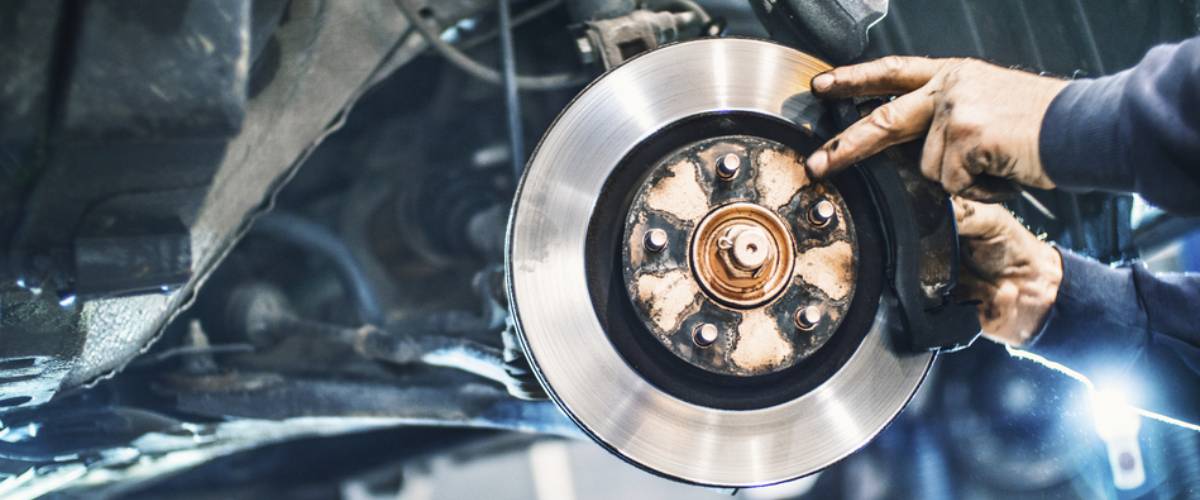 Brake Repair | Audi Sugar Land
Audi Brake Repair At Audi Sugar Land
Ensuring that your brakes are working correctly is one of the most important tasks in car maintenance. The braking system in your Audi car or SUV is complex and, if one part isn't working correctly, can lead to a dangerous situation for both you, your passengers, and the other Houston or Richmond TX drivers on the road.
Brake Warning Signs
One of the great things about your car's brakes is that they will warn you when it's time for service. If you notice the following red flags, make sure to schedule an appointment with the service center as soon as possible.
Squealing Noise - When you apply the brakes and you hear a loud squealing sound, that's a sign that your brake pads need to be replaced. The brake pads apply pressure to the rotors to slow down your car and, over time, wear down. The squealing noise is the absence of the brake pad.
Shuddering - If your car shudders, the rotors may be warped and need to be replaced. 
Spongy Brake Pedal - If your brake pedal goes almost all the way to the floor before you stop, your brake fluid may be low or there may be a leak in the system.
Brake Light - Is your brake light illuminated on your dash? Something isn't right, and you need to schedule an appointment as soon as you're able.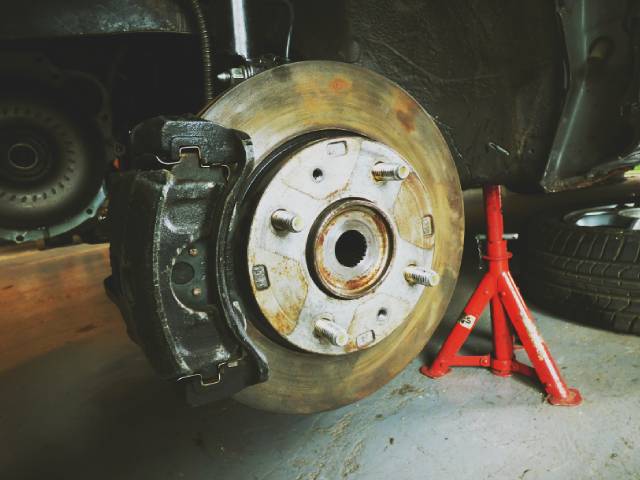 Schedule Your Brake Repair Today!
Whether you live right here in Sugar Land or you're visiting us from Rosenberg TX, Missouri City, or beyond, we'd love to help you maintain and repair the brakes in your Audi car or SUV. Contact us to learn more about our service center or stop by our Audi Sugar Land dealership today!
Make an Inquiry