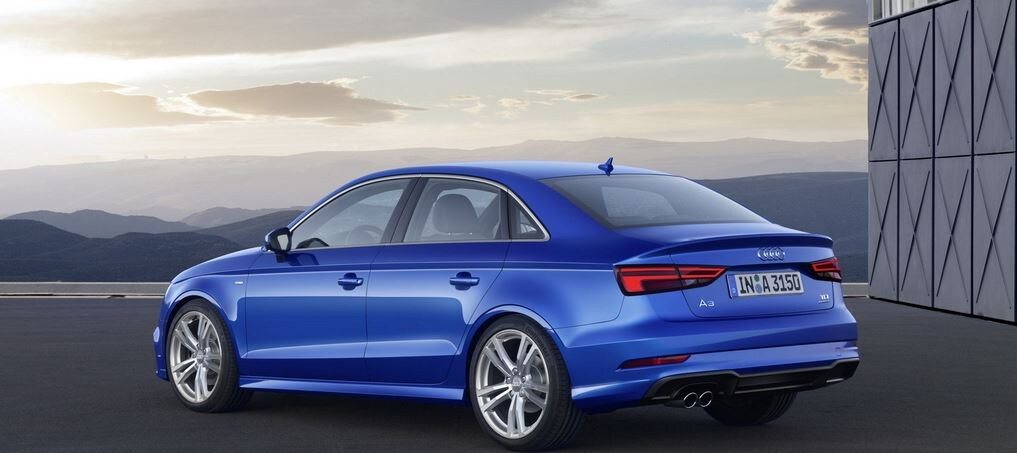 Audi A3 Versus Mercedes-Benz CLA Comparison
Besides being awarded the 2017 Top Safety Pick+ by IIHS, a 5-Star Safety Rating from NHTSA, and being added to Kelley Blue Book's 2016 10 Best Luxury Cars Under $35,000 list, the Audi A3 will make heads turn and hearts pound. It has an exquisitely designed exterior, luxurious and innovative interior, and multiple technological infotainment and safety features available. Even with all of its amazing features, if you are looking at the Audi A3, you may ask, "How does it compare to its competition, the Mercedes-Benz CLA?" We wondered the same thing and have done the research for you.

Price
The Audi A3 has the MSRP to support its place on the KBB Luxury Cars Under $35,000 list, with a base level MSRP of $31,200. The base level of the Mercedes-Benz CLA would make that list as well, but below the Audi A3, with a MSRP of $32,400. Both vehicles have a four-year/50,000 mile warranty included, but the Audi A3 will save you more money when it comes to city efficiency.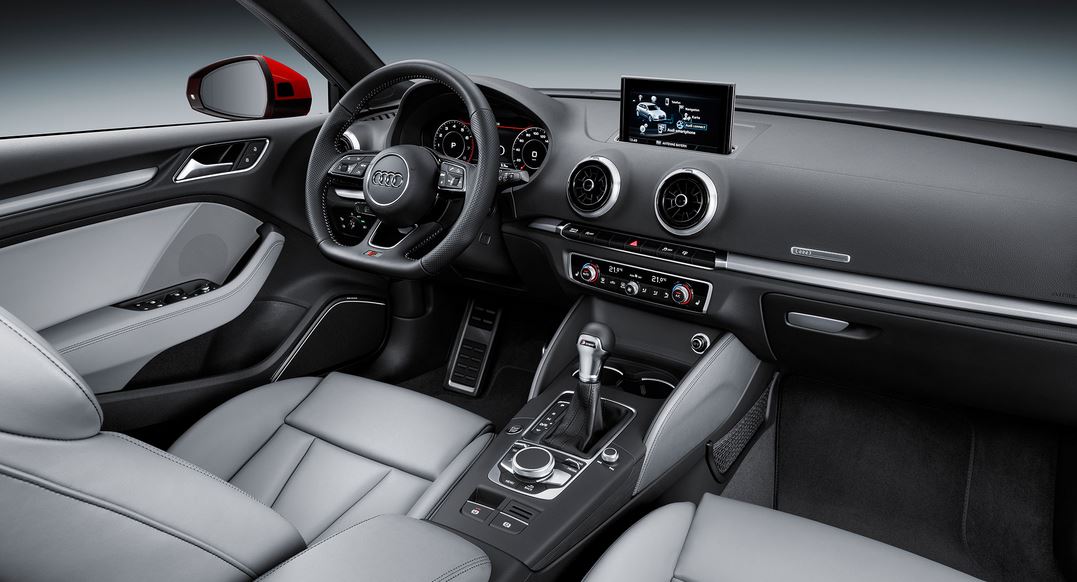 Space
When you are driving, you want to be comfortable. Every inch of extra space, whether that be driver, passenger, or cargo matters. The Audi A3 contains more front and passenger head and leg room than the Mercedes-Benz CLA. This will give you the opportunity to stretch out just a little bit more and have more space to relax while you drive to your destination.
Comfort and Relaxation
Audi wants you to be as comfortable as you can get. That is why they have included leather seats while the Mercedes-Benz CLA has them available to be added for extra cost. You can also add a generic or dual sun/moonroof in the Mercedes-Benz CLA, but the Audi A3 includes it in even the basic models. You also receive a temporary spare tire, HD radio, and keyless start, while the Mercedes-Benz CLA doesn't include them.
We encourage you to come discover more differences by visiting our Audi Sugar Land dealership in Sugar Land, TX. Feel free to ask our staff any questions and let us offer you a test drive today!