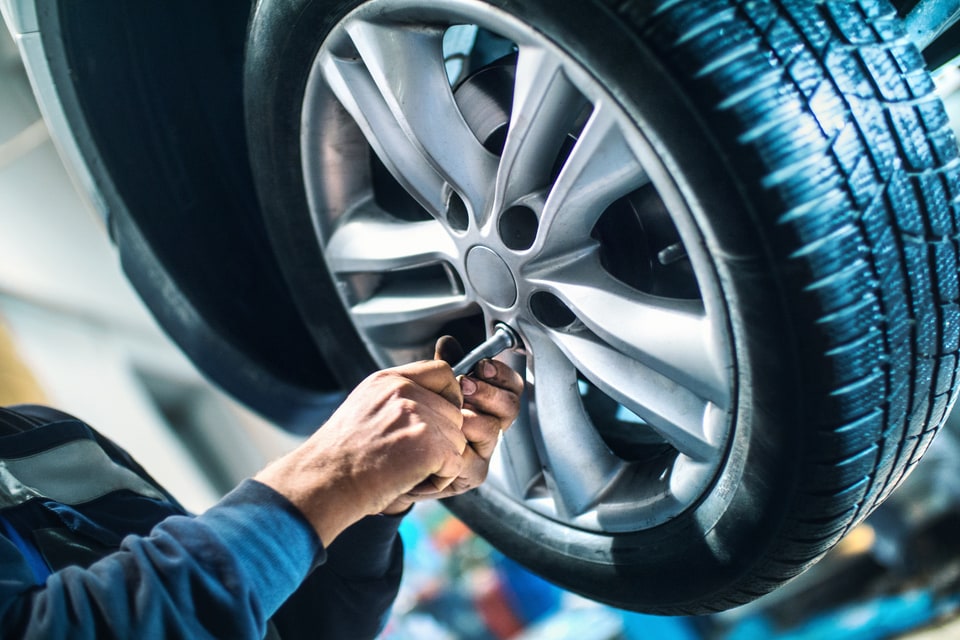 When it comes to routine maintenance for your Audi vehicle, most drivers know that they should have their oil changed, their brakes inspected, and their battery looked at. What many forget, is that their tires need to be service often as well.
While northern drivers have their vehicles switched over from winter to summer tires, thankfully us Texas drivers don't have to worry about it. That being said, you should have your tires rotated at every oil change and thoroughly inspected to ensure that they are in good condition.
Why Do I Need To Rotate My Tires?
Read More