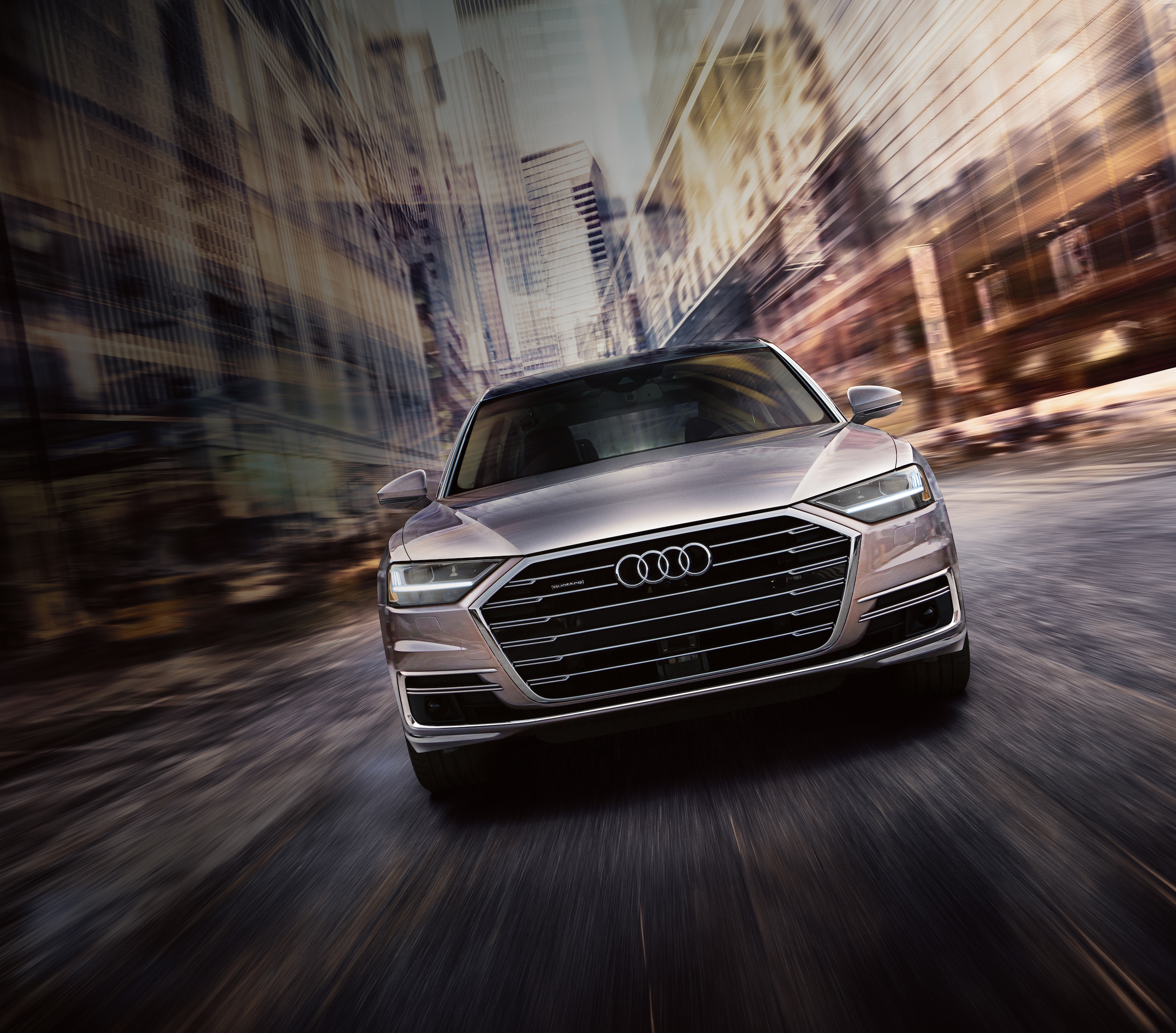 When you're searching for a new Audi car or SUV, you'll come across many Audi names that may not make much sense. Once you learn about why Audi vehicles are named the way they are, though, you'll soon discover that their names make knowing what type of vehicle you're purchasing much easier.
The basic structure behind the Audi model names is the first letter is the type of vehicle and the second letter or number is the size. While not all Audi cars and SUVs strictly follow this structure, many adhere to this pattern. Here's a closer look at what each Audi Model means:
A Models - Vehicles beginning with the letter A, such as the Audi A3 or Audi A8, are sedans and hatchbacks. The larger the number, the bigger the car. For example, the Audi A3 is the smallest of the A models.
S Models - S stands for sport. Audi S models, like Audi S6, are still sedans or hatchbacks, but with more power.
Q Models - SUVs, crossovers, and wagons begin with the letter Q because Q stands for quattro®, which is Audi's all-wheel drive system. These include models like the Audi Q3 as the smallest and Audi Q8 as the largest.
R Models - R stands for roadster, as in the Audi R8 performance sports car. These models are designed with more of a race car over-all feel and have the power to prove it.
RS Models - As an abbreviation for "Rennsport", which is German for "Race-Sport", these are the fastest and most powerful vehicles in the Audi line-up.
TT Models - Standing for Tourist Trophy, which is a motorcycle racing event in Isle of Man, these models don't necessarily follow the rule. They aren't motorcycles like one would guess, but are compact sports cars with turbocharged engines.
Whatever Audi car or SUV you'd like to learn more about, feel free to stop by our Audi Sugar Land dealership and talk to one of our sales consultants.