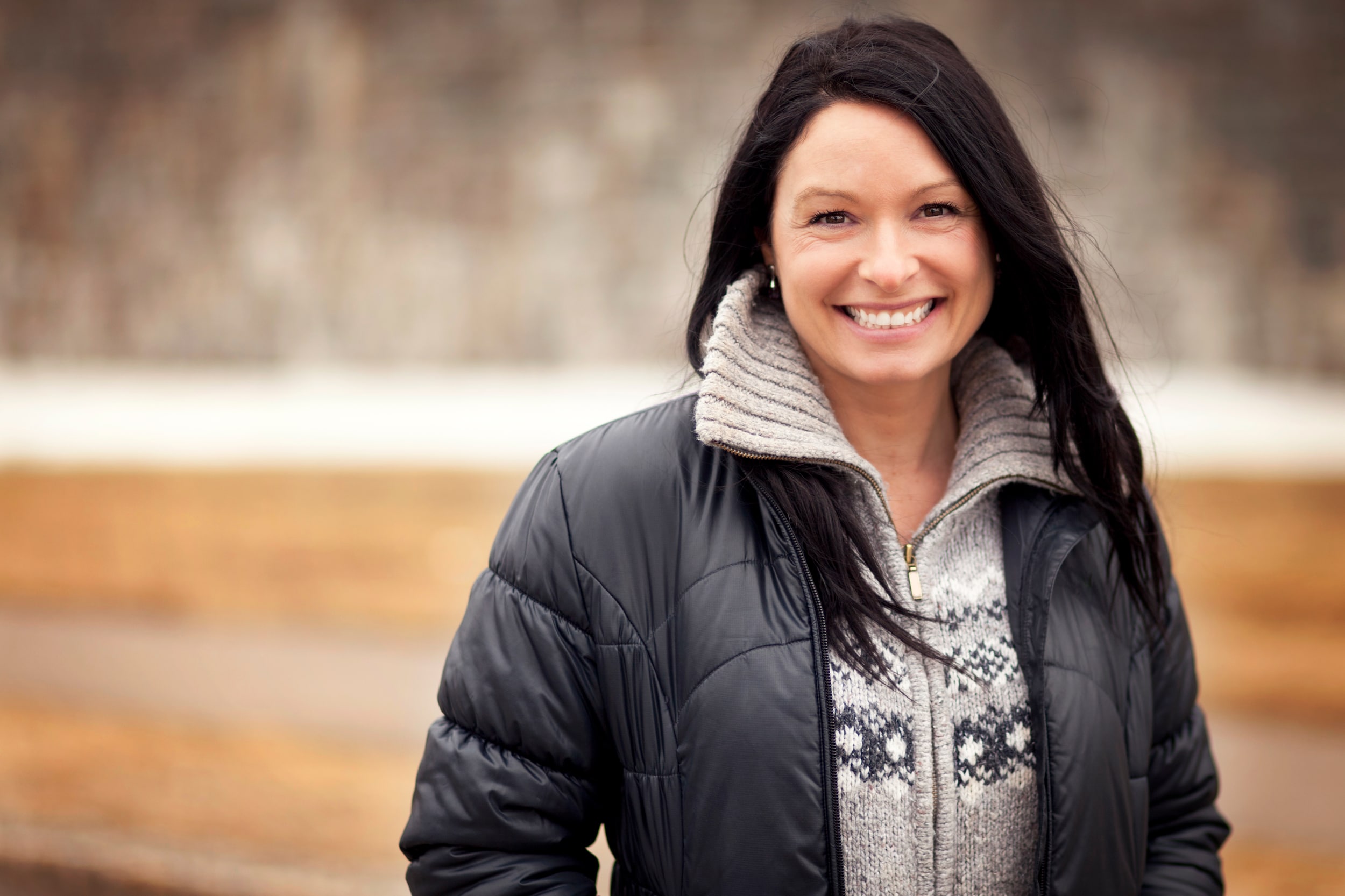 What better way to celebrate Women's History Month than by discussing the women that made an impact in the automotive industry? While many think of cars to be more of a "guy thing", there are many woman who have changed the automotive industry for the better and have even crushed the barriers of a typically male-driven industry. Whether you're more interested in women like Mary Barra, the first woman CEO of a major automobile company, or you're cheering for women like Danica Patrick, a widely renowned auto racer in the American open-wheel racing market, there are plenty of women who have made their mark. Here area few of the earliest women to do so:
Mary Anderson - On a cold, sleeting day in 1902, Mary Anderson watched as a trolley driver struggled to see through the wet windshield. As he reached out his window to wipe away some snow, Mary got the idea of what would become the modern-day windshield wipers! She created a spring-loaded arm that had a lever inside the car and, although our windshield wipers have changed, she made driving much easier.
Florence Lawrence - Also known as the "First Movie Star", Florence was a gearhead well before her time. She loved everything to do with automobiles and was only frustrated by the fact that no one seemed to know where the other one was going. So, she came up with a flag system that represented our turning signals. She also created a sign that read "stop" that would pop up in the back every time she applied the brakes.
Denise McCluggage - In 1954 Denise moved to New York and began her pursuit for sports journaling and motorsports. She took up American auto racing and won the Grand Touring Category at Sebring in 1961 and the Monte Carlo Rally in 1964, but she didn't stop there. After she quit racing she took her journalism to a whole new height and created the magazine we now know as AutoWeek. A journalist, author, and photographer, Denise McCluggage worked as the Senior Contributing Editor to AutoWeek until her death at age 88 and is the only journalist to be inducted into the Automotive Hall of Fame.
These are just a few of the many women who have stood out in the automobile world. We suggest researching to learn more about these marvelous women or contacting our Audi Sugar Land dealership to discuss it with one of our associates.