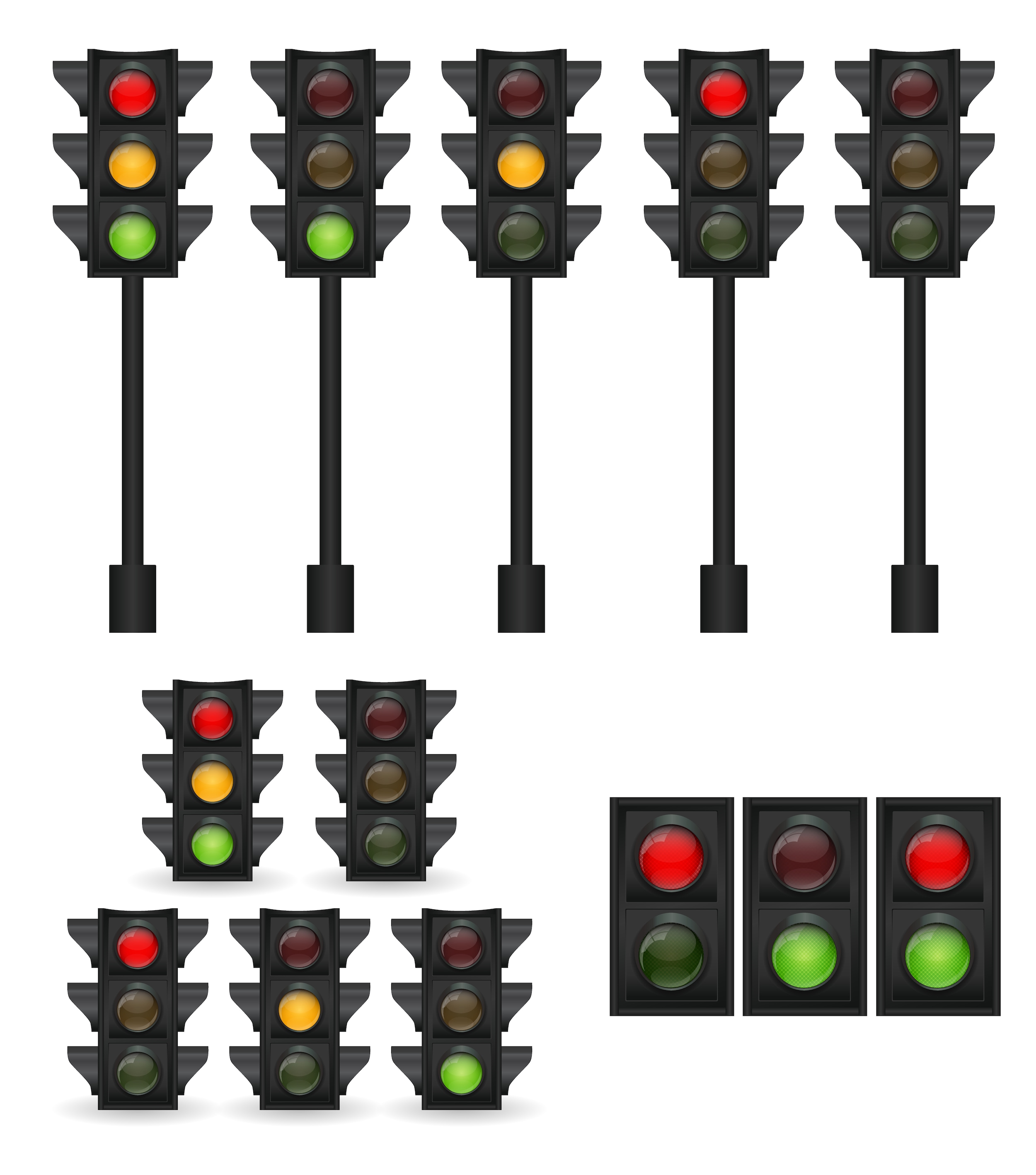 .
In 2016 Audi, along with the Traffic Technology Services, brought the new Traffic Light Information system to Las Vegas and since then it has expanded. Now, with the edition of two more cities, Phoenix and Kansas City, 10 cities have the ability to connect to your new Audi vehicle.
What Is Audi Traffic Light Information?
This "time-to-green" feature connects to traffic lights and shows the driver how much longer it will be until the red light turns green. If you've ever been stuck at a traffic light waiting for your turn, then you know how amazing this feature truly is. Not only will this allow less stress and anxiety for the driver, but, whether you're a patient person or not, it will also bring forth a much smoother drive. This program can be activated on most 2017 and newer Audi vehicles via an Audi connect PRIME feature and requires on-board 4C LTE data connectivity.
Where Can Audi Traffic Light Information Be Activated?
Now with 10 U.S. cities on board, TLI can be used on more than 2,250 intersections nationwide. The 10 cities include: nearby Dallas and Houston, Palo Alto and Arcadia, CA, Portland, OR, Denver, Las Vegas, and Washington D.C., and now Phoenix and Kansas City, with more being added as time and technology allows.
What's Next For Audi Traffic Light Information?
Future TLI features could include an integration with the Audi start/stop program, better planned navigation routing, a Green Light Optimized Speed Advisory, and many other predictive features. Not only will the Traffic Light Information and other future programs help drivers get where they want to go faster, but it may also help clear road congestion in general, allowing for a much better drive for everyone.