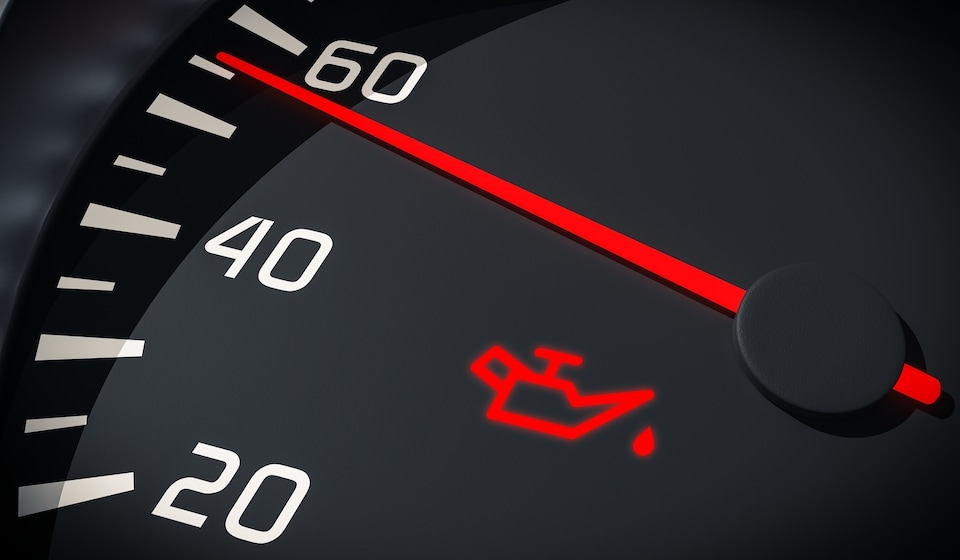 ?
There are four main types of engine oil, Full Synthetic, Synthetic Blend, Conventional, and High Mileage. While there are many other factors that weigh in on which engine oil may be right for your vehicle, including climate, driving habits, make and model of your vehicle, age of your engine, and much more, here are the basic features of what each type of engine oil has to offer.
Full Synthetic Motor Oil - With high levels of lubrication, higher viscosity levels, and resistance to oxidation, full synthetic oil is great for all sorts of vehicles, especially for those that tow or haul large items on a regular basis. Full synthetic motor oil can also improve fuel efficiency, may enhance your vehicle's horsepower, and helps to fight oil sludge, which may be why it's recommended for older models as well. It's also known to work well with extremely cold or hot climates. The only problem with full synthetic motor oil? It's pricey. In fact, it's about two or four times more expensive than regular oil.
Synthetic Blend Motor Oil - Less expensive than the full synthetic oil, the synthetic blend is becoming increasingly popular among todays drivers. This oil combines synthetic and conventional based oils to create a blend that cost less, but still offers some of the benefits a full synthetic oil provides, such as resistance to oxidation, low-temp benefits, and more.
Conventional Motor Oil - The most common type of oil, conventional motor oil is perfect for simple engine designs, low to average driving mileages, late-model cars, and light-duty conditions.
High Mileage Motor Oil - Made for vehicles that have over 75,000-miles, this type of oil will help keep your older engine in check. You'll find less leaks and oil seepage, a reduced oil consumption rate, and perhaps even a reduced smoke and emission engine.
If you'd like to learn more about which oil would be best for you Audi car or SUV's engine, feel free to make an appointment with our service center or stop by our Audi Sugar Land dealership. Our technicians would love to help you today!