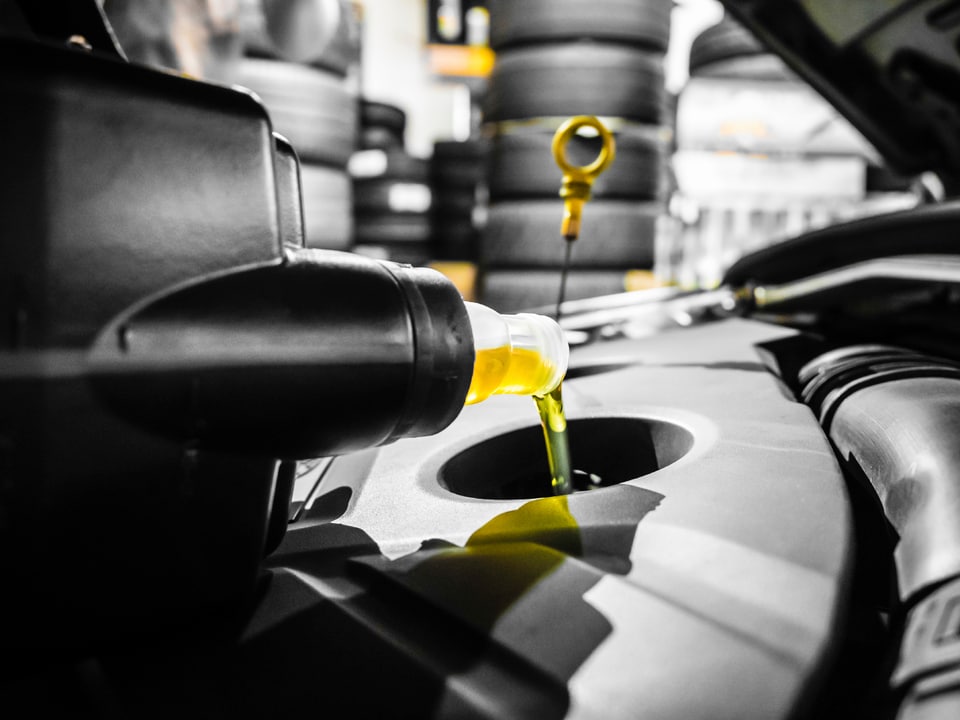 Your new Audi A6 is equipped with smart technology that can track your service due, and remind you when it's time to get in contact with your local Sugar Land or Houston-area Audi service center to schedule an appointment.
Your car's MMI system supports Audi service reminders, and knowing what those alerts mean--and how to manage them--can improve your Audi ownership experience.
Oil Change Reminder
Your car tracks both time and mileage passed since the service interval was last reset. When there is a set time or distance (whichever comes first) left before the next oil change is due, the service reminder system will display a quick message whenever you turn your Audi on or off.
To check how much time/distance you have left, select the CAR function on your MMI system, select Car Systems, then Service & control, then Service intervals.
You don't need to do anything to change this--except maybe call to schedule out your next appointment.
Oil Change Due
When you're coming up due for a service, your Audi A6 will start to be more assertive. When turning the car on or off, you'll see one of three messages: "Inspection due!", "Oil change due!", or "Oil change and inspection due!"
Often, you may be due for an inspection and an oil change at the same time.
How to Reset the Oil Change Interval
If you're getting your Audi A6 oil changed at an authorized dealer or service center, the technician will reset the oil change service interval for you when maintenance has been completed.
But, if you change your own oil, or you opt for services at a local Houston quick-lube shop that isn't as familiar with Audi tech, you'll need to reset it manually:
Select the CAR function
Select Service & control
Select Service intervals
Turn control knob until you can select "Reset oil change interval"
Press the control knob to reset the system
Please remember to only reset the interval if the oil has been changed. This ensures best results for your car, and makes sure you won't miss an oil change.
For a more thorough overview of the Audi A6's service interval tracking and reminder system, please consult your owner's manual.