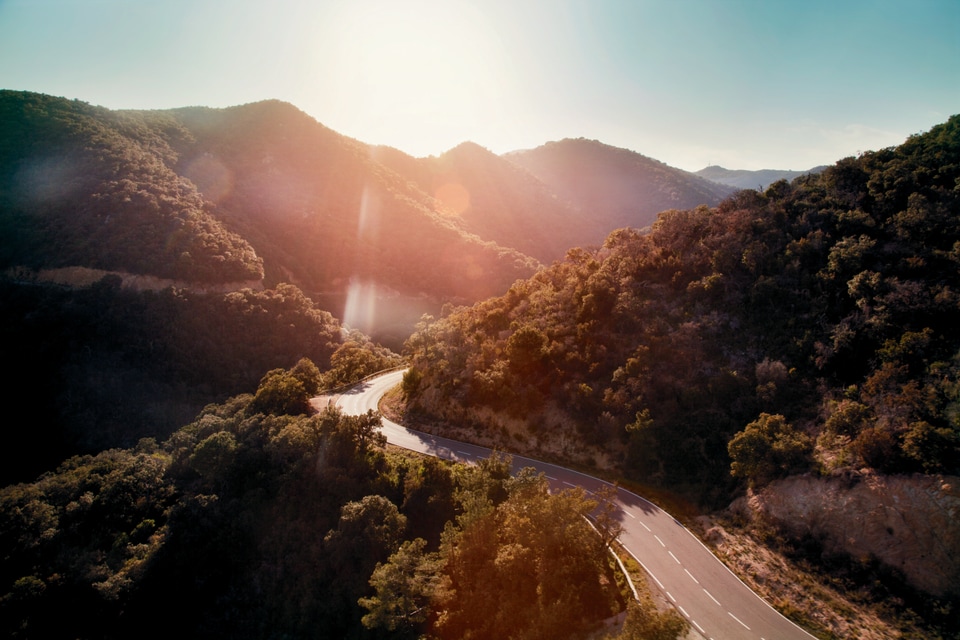 Audi Leads the Charge Towards Exciting New Innovations!
At Audi Sugar Land, we're pretty used to Audi taking new and outside-the-box approaches to the new tech and features that they incorporate into every new Audi model. Just when we thought we had seen it all, the creative minds at Audi of America have astounded us once again with the level of consideration they put into their new tech and systems. This time around, it's Audi's vehicle-to-infrastructure (V2I) that has us amazed, mainly the Integrated Toll Module, (ITM) and how it interacts with the tollbooths you'll encounter as you drive.
Audi's Integrated Toll Module Will Replace the Need for Multiple Passes and Toll Accounts
Audi has streamlined the way your vehicle interacts with the many different toll roads and toll providers that you may encounter. Instead of changing from a TxTag pass to an EZ Pass depending on the state you're driving through, Audi's ITM will replace the need for multiple toll passes by offering compatibility with universal toll roads and different toll services. No matter where you drive, your Audi vehicle will always be equipped and prepared for the many different types of toll collection services so you'll never have to leave the fast-lane.
Visit Audi Sugar Land to learn about the ITM system and other exciting new features you can soon discover in our new Audi model lineup.